WordPress – the Best Choice for Your Website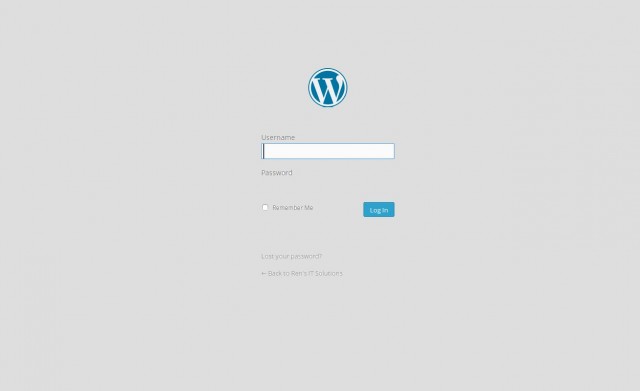 WordPress is the web software of choice for many businesses.There are very good reasons why. WordPress started as a simple blogging platform in 2003, but has been developed into mature, stable and SEO friendly content management system (CMS).
This article is about a brief overview of WordPress and is not meant to be an in-depth tutorial. The intended audience is for readers who may or may not heard about WordPress or may be looking to create a website.
1. What is WordPress?
WordPress is a content management system (CMS) and blogging platform. A content management system allows you to add, edit and remove content from your website without the help of a web developer.
2. How popular is WordPress?
According to the latest statistics, WordPress is being used by 60% of all known content management systems and 22% of all websites. Companies like Fortune, Chicago Weather Center, The New Yorker, Beyoncé, Bata, Google Ventures, Sony Music use WordPress for their main website.
3. There are 3 components
The core software:
WordPress is free and open source web software. This is the main installation. It does all the work in the background.
Themes:
Themes are part of WordPress. You need one active theme with your installation. The active theme is the visible front-end. There are thousands of themes available, many free, most paid premium themes cost less than $100.
Plugins:
Plugins are extensions for WordPress. They enhance the core functionality. Plugins make WordPress into an incredible flexible web platform ranging from a simple blog to a fully fledged e-commerce site. There are free as well paid plugins available.
4. Installation
Most web hosting providers offer WordPress as a free add-on in their hosting plans. In many cases they offer a 'One-Click' install that takes out all the hard work.
There are many tutorials on the Internet that show you how to build a WordPress website. You can create a simple site in a few hours. To build a secure, more complex or e-commerce site you need more time, knowledge and experience.
5. Administration
To change your content just type http://your-own-domain.com/wp-admin. At the prompt insert your user-name and password and once you are logged in you will see a dashboard similar to this.
You are able to add posts and pages in a text editor. You can also do other administrative tasks, like updates and backups.
6. Conclusion
If you decide to create a website, WordPress is worth considering. There are few, if any content management systems available that are relative easy to use and at the same time give you flexibility of design and functionality.
You can get more information by visiting http://www.wordpress.org